Hard work really does pay off! Congratulations to one of the hardest working men in show business Kevin Hart. Mr. I can do it all Kevin Hart hit a milestone in his career as he received a star on the Hollywood Walk Of Fame yesterday.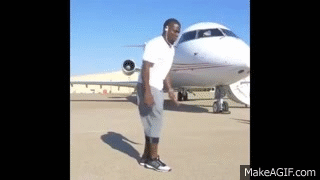 Some of his accomplishments include Hustle Hart Nike endorsement deal, his show on BET Real Husbands Of Hollywood, stand up comedy tours, movies, music, and he recently knocked Jerry Seinfeld out of the top spot for highest paid comedian.
Now that is one hell of a work ethic!